Sri Lanka Institute of Advanced Technological Education(SLIATE) is proud to announce the 1st ever symposium(SRS 2017), which will be held on 9th November 2017 at covanro hotel in gampaha.
Objectives of this symposium are:
• To provide opportunities to our academics to add values to their research and teaching activities.
• To provide a forum for exchanging interactive views among SLIATE's academics and outsiders.
• To inculcate research culture among SLIATE's academics.

Important Dates
Abstract submission:
10th September 2017
Registration:
10th October 2017
Full paper Submition:
15th October 2017
Date of Symposium:
09th November 2017


Important Contacts

Send your abstracts:
Srs2017@sliate.ac.lk

Send your paper:
Srs2017@sliate.ac.lk

Chair
dg@sliate.ac.lk

Co-chair
ddgaapr@sliate.ac.lk


Last Updated On : 2017-10-24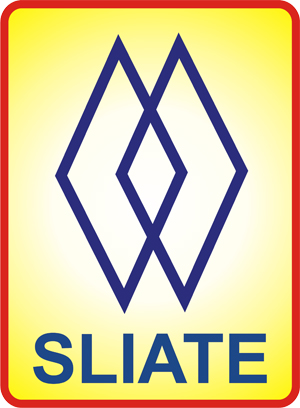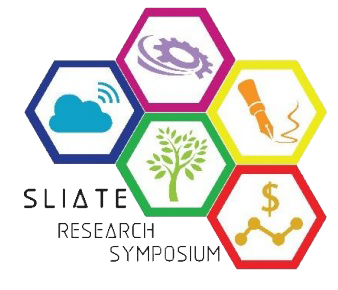 Prosperity through Research and Development